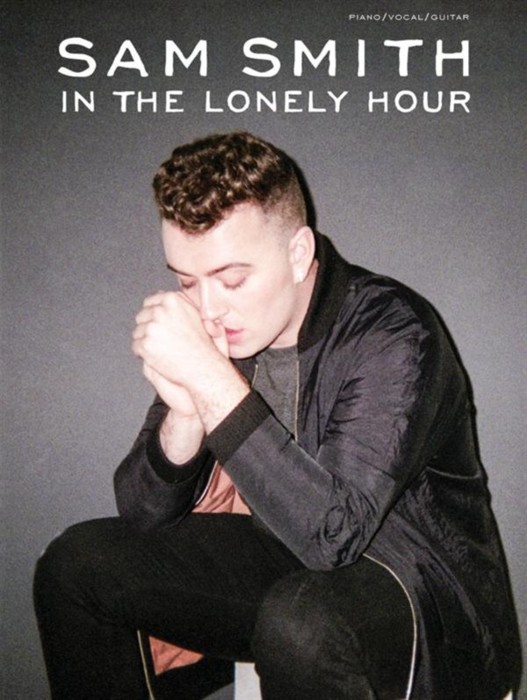 Number 1 albums of 2014
Not every #1 album makes it into print, but we've got those that have, including Ed Sheeran's
X
, Coldplay's
Ghost Stories
, and Sam Smith's
In The Lonely Hour
.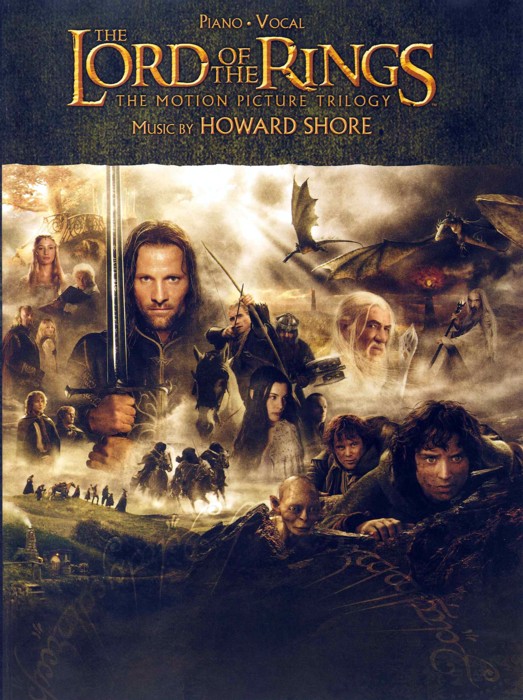 Classic FM Movie Music Hall of Fame
Take a look at some of the best movie music from Classic FM's Hall of Fame, including the winning music from
The Lord Of The Rings
trilogy.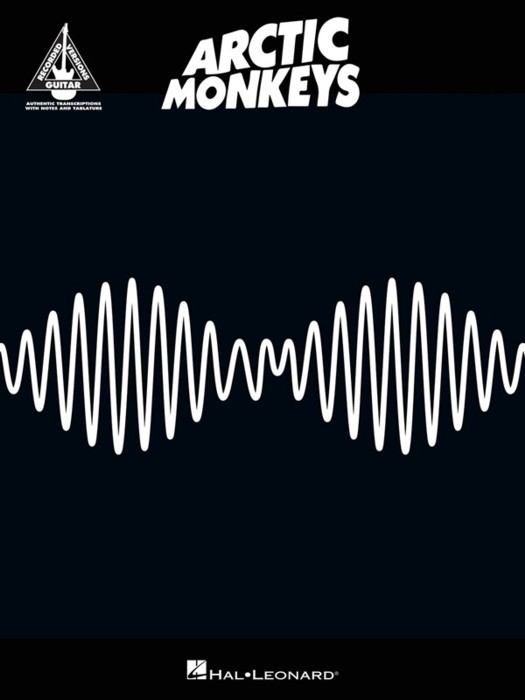 Mercury Music Prize 2014
The nominees for the 2014 Mercury Prize were announced this week. Take a look at some titles from nominees and winners past and present since the first award in
1992
.
Keep up to date and discover all the latest sheet music and music book publications.