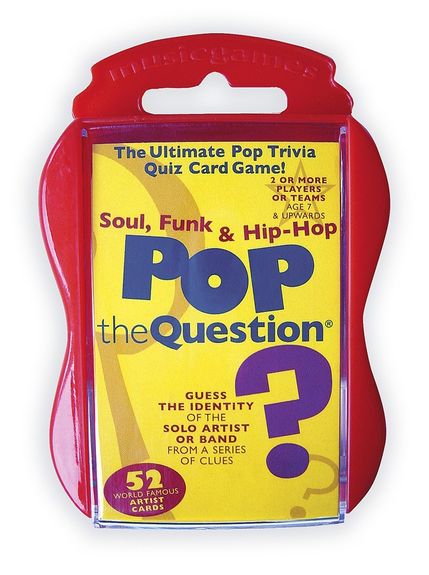 Gifts Under 5 Pounds
Fill up your Christmas stockings with our selection of gifts for under a fiver!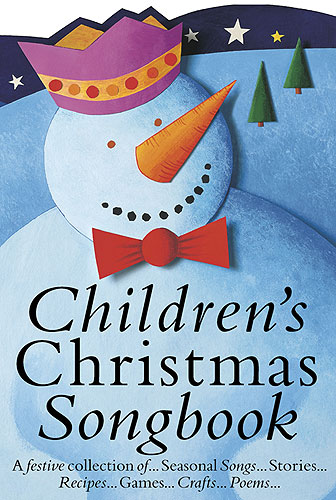 Christmas Books and Gifts
Get set for
Christmas
with our selection of books, CDs, DVDs, and gifts!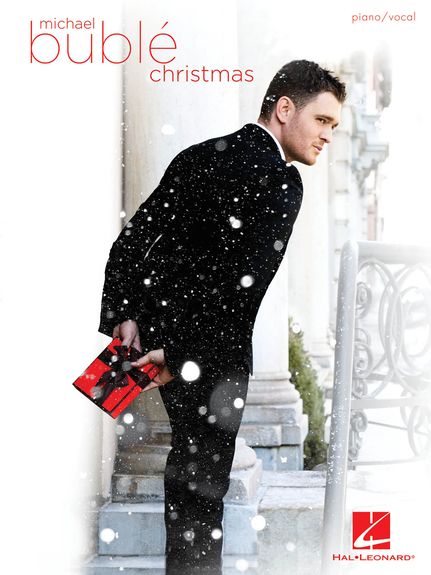 Number 1 Albums
With
Robbie Williams
recently claiming the 1,000th UK Number 1 album, we've put together a selection of the sheet music available for the other 999!
Keep up to date and discover all the latest sheet music and music book publications.
Our current best selling items.