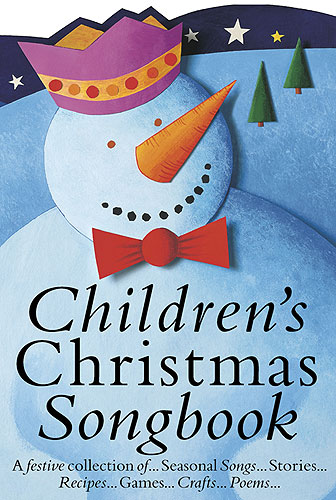 Christmas Books and Gifts
Get set for
Christmas
with our selection of books, CDs, DVDs, and gifts!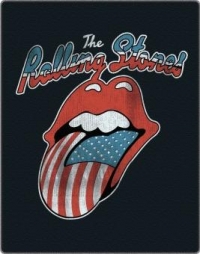 Gifts from 10 Pounds
If you're looking for something more extravagant for Christmas this year, take a look at our gifts from 10 GBP up, including
metronomes
,
tuners
, and
bar stools
!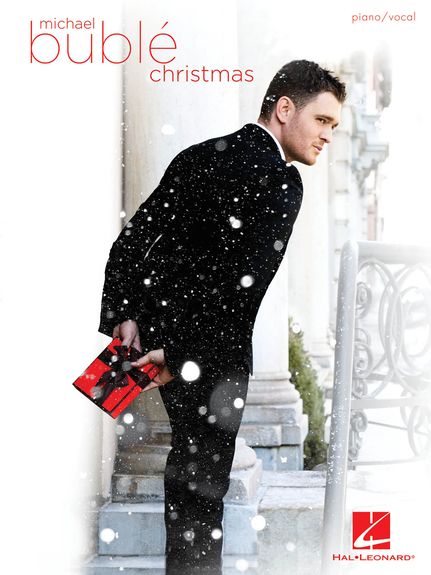 Number 1 Albums
With
Robbie Williams
recently claiming the 1,000th UK Number 1 album, we've put together a selection of the sheet music available for the other 999!
Keep up to date and discover all the latest sheet music and music book publications.
Our current best selling items.