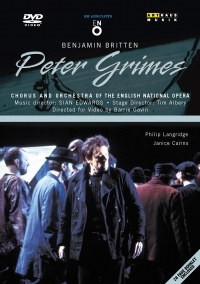 BBC Ten Pieces
The BBC has unveiled Ten Pieces, a new initiative to take classical music into primary schools. Take a look at 9 of the 10 pieces here!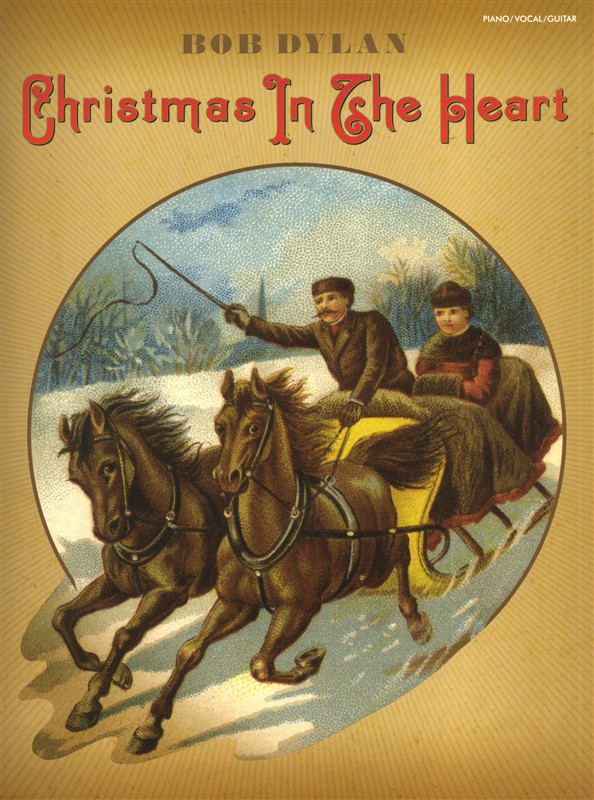 Christmas Books and Gifts
Get set for
Christmas
with our selection of books, CDs, DVDs, and gifts!
Keep up to date and discover all the latest sheet music and music book publications.
Our current best selling items.