Home
IMPORTANT NOTICE ON CORONAVIRUS (COVID-19)
All ordering and order despatch at music-exchange.co.uk has been temporarily suspended from 27 March 2020.

This decision was taken to protect the health of our warehouse staff and the wider community and to support global efforts to limit the spread of infection.

We are grateful to our customers for their understanding and encouragement relating to this decision.

We will resume normal trading as soon as possible. You can continue to browse our web site and contact us by email if you have any further enquiries.

Thank you.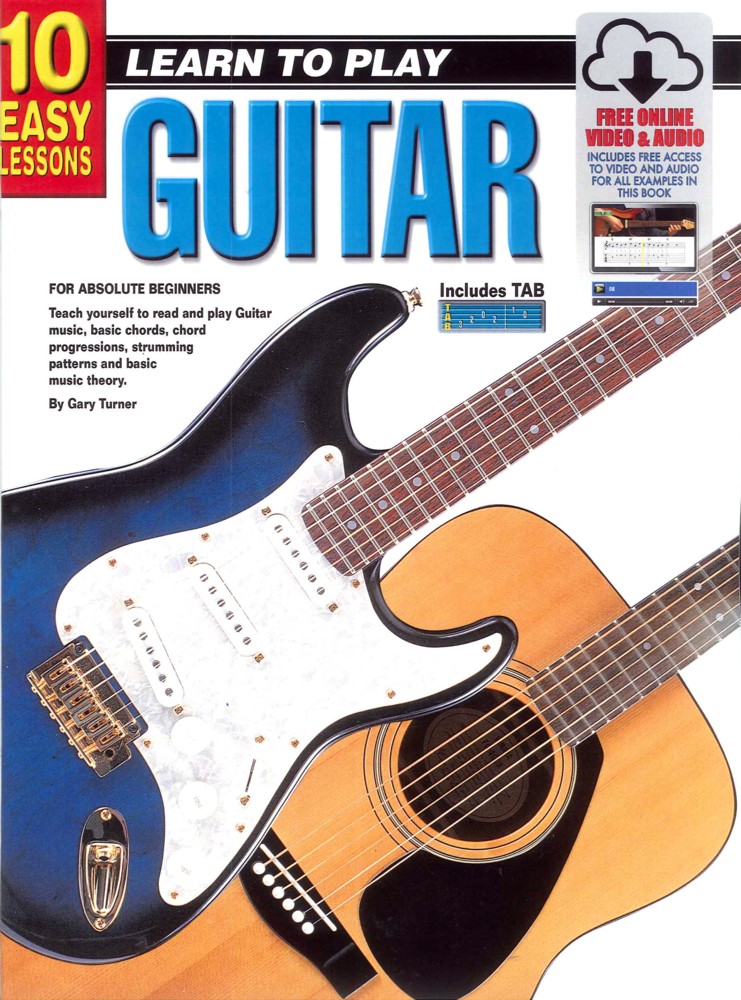 Tutor Books
If you've got a new instrument recently, or want to pick an old one you've had lying around, take a look at our selection of tutor books!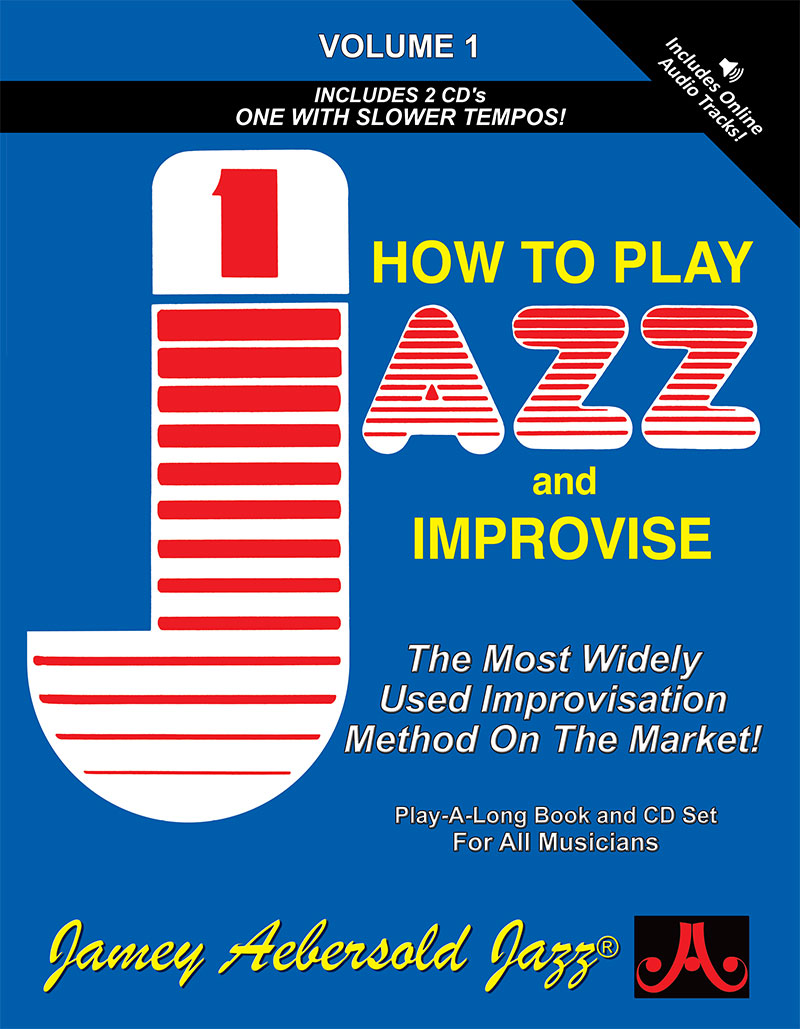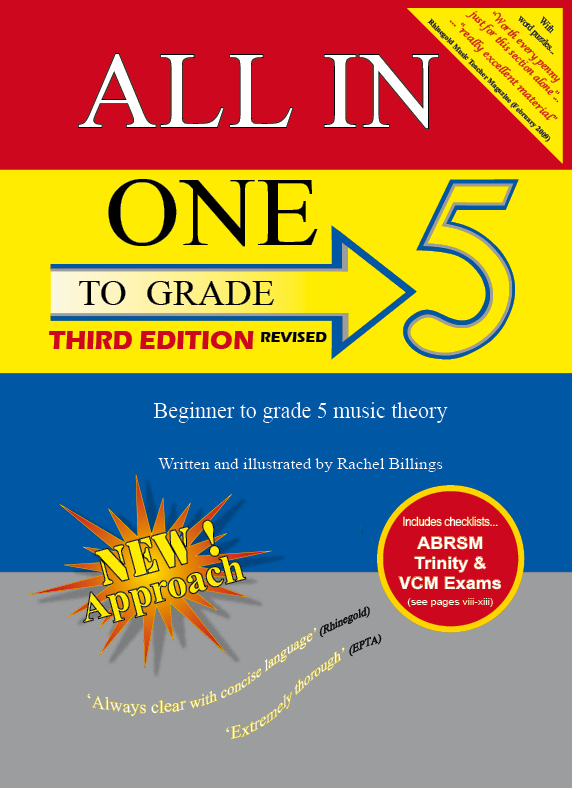 All-In-One Theory
A radically new teaching approach which dispenses with the usual rote learning and instead exposes simple rules and patterns which apply across the grades.